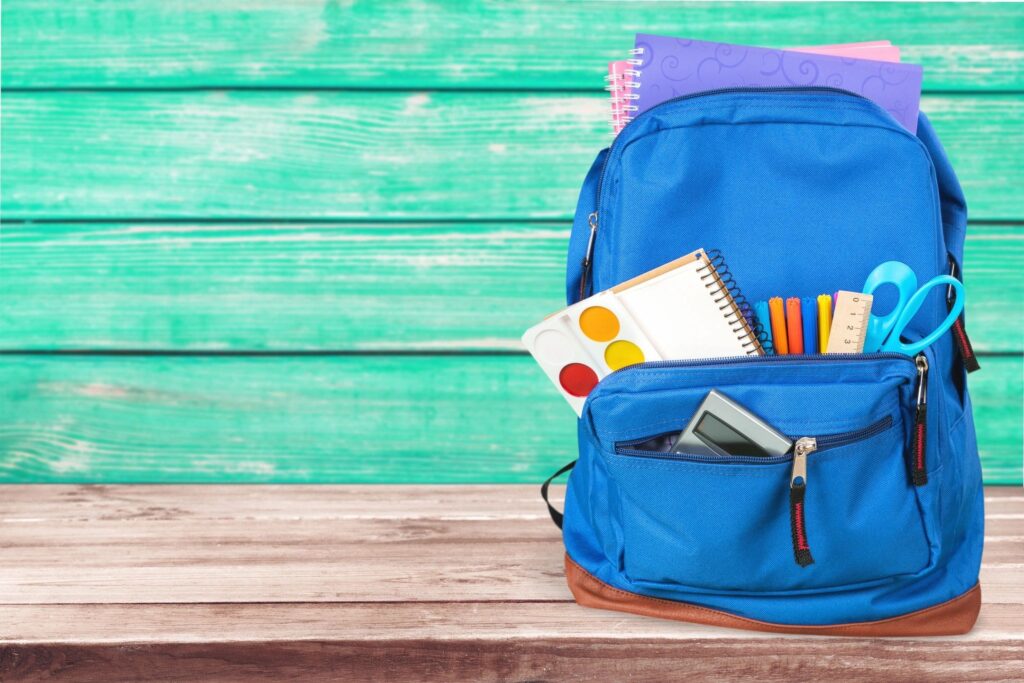 Getting back to school is something very exciting and stressful at the same time. Especially this year, since the risks are high due to the growing cases of Covid-19. In addition to the new vaccine regulations, which is something that has sparked quite the debate.
Leaving everyone in doubt between two choices, either classroom face-to-face education, or online education – the new safer growing alternative.
So in today's post, we will list out both the advantages and disadvantages of these two options, in hope to make this decision easier for everyone.
Pros & Cons of Face to Face Education:
Pros:
1. Better Focus
Students who are physically present in the classroom are more inclined to keep their attention and focus on the teacher, and the lesson that's being taught. Especially when they are surrounded by their fellow classmates and under supervision.
2. Better Understanding
When students interact with their classmates and teacher in the classroom, it creates a natural setting for debating and asking questions, leading to a better understanding of the lesson at hand.
Cons:
1. Fear of Covid-19
For some students taking a face-to-face class can be very stressful on their mental health. It can be quite difficult to feel comfortable and take on their school days with a full 100% positive energy, with all that fear in the back of their heads.
2. Risks of Infection
When attending classes in school's compass the risks of getting infected are quite high, no matter how many precautions are in action.
3. Mandatory Vaccines
A lot of schools are forcing students to get vaccinated in order to partake in this school year, and that is something a large number of people are disagreeing with and refusing to do.
Pros & Cons of Online Education:
Pros
1. Covid-19 Risk Free
When choosing online education students are far away from the risks of getting infected with Covid-19, since they are going to attend classes from the comfort and safety of their homes.
2. Comfortable Learning
Online classes provide the luxury of both comfort and education. Students can attend all their classes without even having to leave their bedrooms.
3. No Vaccine Obligation
When a student chooses to take on his/her classes using the online alternative, then the obligation to get a Covid-19 vaccine instantly becomes a simple matter of personal choice, and not an imposed necessity.
Cons:
1. Availability of Distractions
When studying from home, students are more inclined to have things and find stuff in their surroundings that will grab their attention, and distract them from the lessons they need to focus on.
2. Lack of Discipline
Studying from the comfort of a bedroom or couch can easily push a lot of students to slack off, and not give 100% of their focus and energy to what they're learning.
General Outlook:
So it seems that both choices have prominent advantages and disadvantages with degrees of importance that may vary from person to person.
But in your opinion what is the BEST choice at hand?
And what would you add to this comparison from your view point and experience?
Let us know in the comments section below.